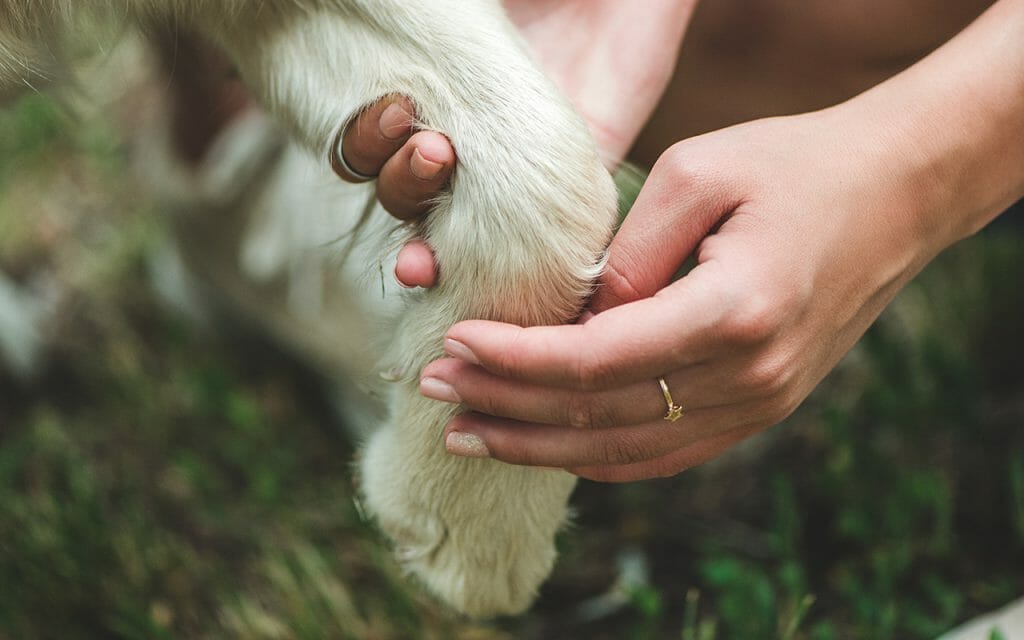 Grooming Great Pyrenees can be a lot of work. Their coats are thick and even though they only blow their coats twice a year, they shed all. year. long.
If you're using the wrong tools, grooming Great Pyrenees will be that much more difficult. Over the years I've given a lot of products a try, and here are my top five grooming tools:
Oster Grooming Rake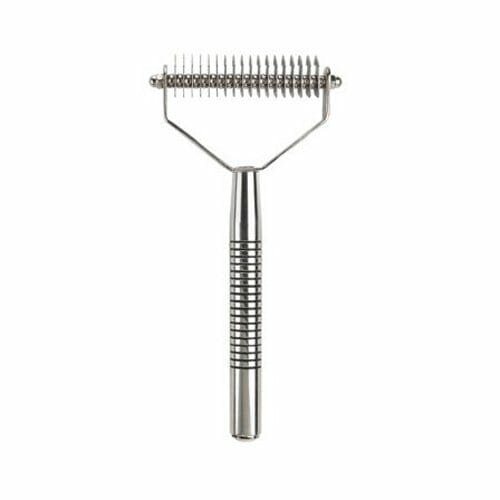 The Oster Grooming Rake is hands down my absolute favorite tool for grooming Great Pyrenees. I've tried so many rakes, and this one gets deep into the undercoat without cutting the fur. My only complaint about the Oster Grooming Rake is that the handle isn't very comfortable. However, I just wrapped some electrical tape around the handle and it made all the difference!
I get asked a lot about using a Furminator on a Great Pyrenees or breed with a similar coat. My advice is always no. Every time I have used it on a pyr, it has cut and damaged their fur.
[Read more…]

about 5 Must-Have Tools for Grooming Great Pyrenees