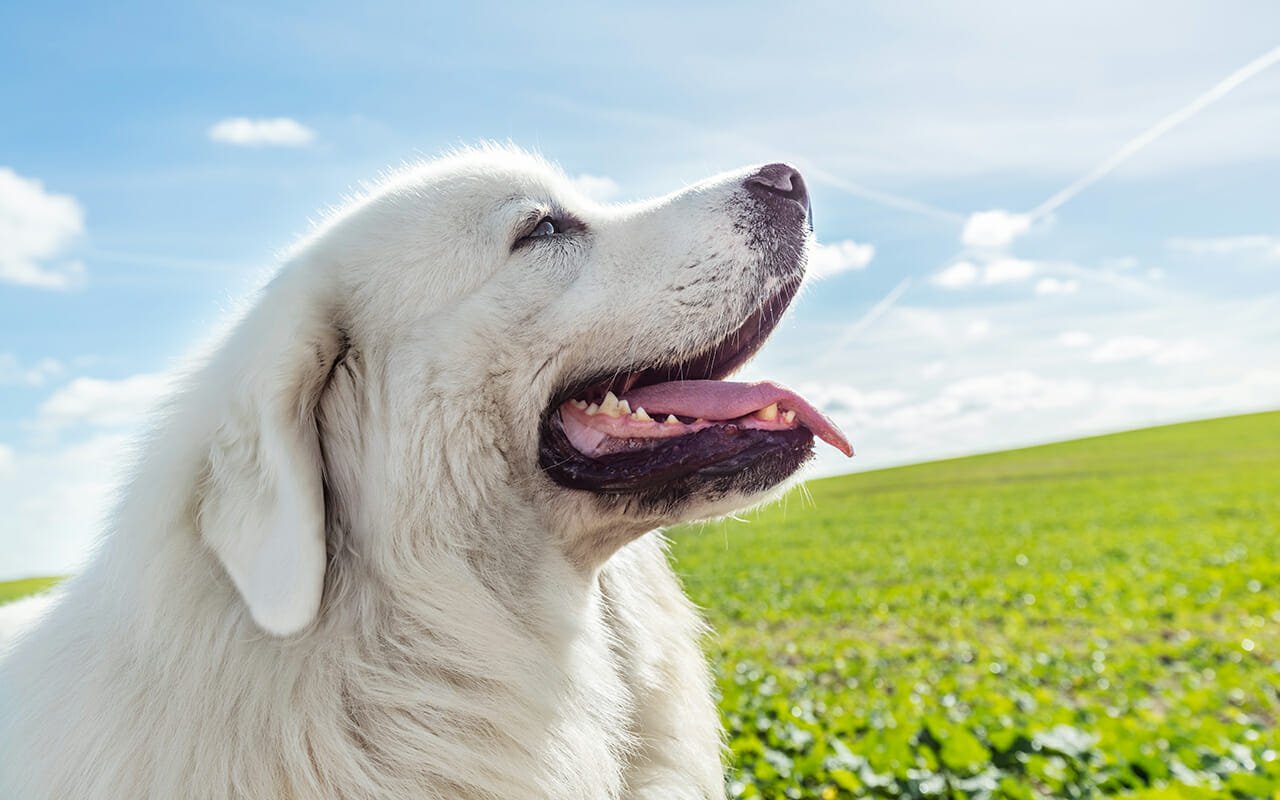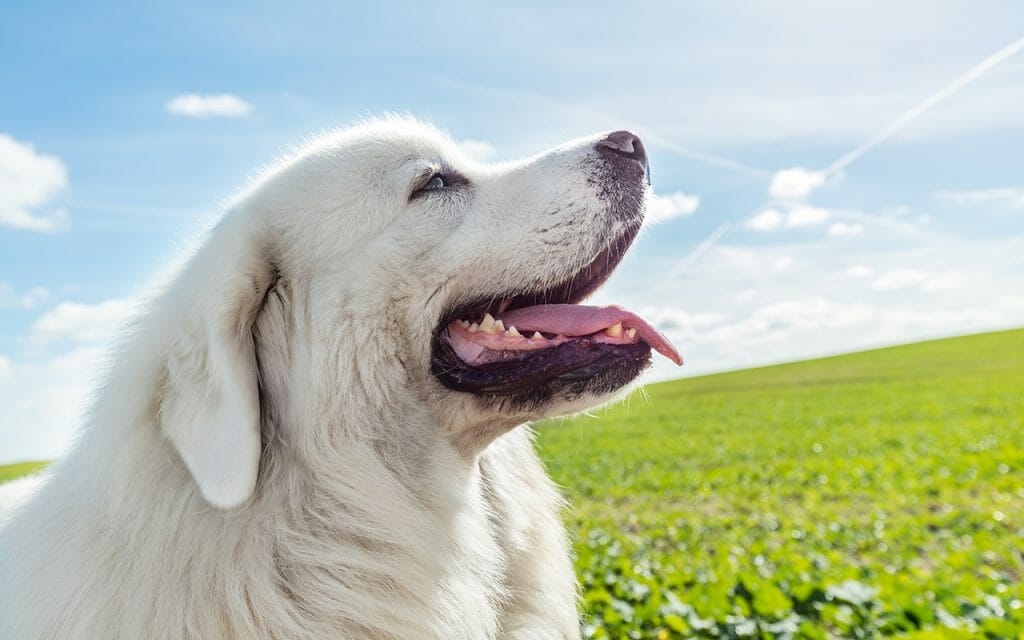 When we get Great Pyrenees in rescue, there are a few recurring reasons for surrender—all of which are breed traits.
As livestock guardian dogs, they don't behave like most breeds. They bark, they dig, they roam, and they're very independent.
I love Great Pyrenees—that's no secret. But, I don't promote them as a dog for most people. To be honest, as much as I want all dogs to find a home, most people just won't be happy with a pyr.
If you want a Great Pyrenees, consider these six things first.
[Read more…]

about 6 Reasons NOT to Get a Great Pyrenees