We're back with another year of the 4 Gifts for Pets Blog Hop, but this year is even better than ever. Why, you ask? Because this year we have an amazing giveaway going on! Before we get to the prizes, let's meet our fabulous hosts and the other amazing bloggers joining this year.
Hosted by:
Kol's Notes and A Dog Walks Into a Bar – like a crime-fighting duo, only ridiculous.
Joining in is a team of fun and fabulous bloggers:
Let's talk prizes!
4 Gifts for Pets 2017
I'm sure if you have kids (or know anyone that does), you've heard of the 4 gifts approach to Christmas. It goes as follows:
Something they want
Something they need
Something to wear
Something to read
Since we're doing this for pets, we're going to substitute "something to read" for "something to eat".
Do you feel guilty every time you leave your dog alone for long periods of time? Try challenging your dog's mind to some puzzles to keep him busy and out of trouble! I am beyond fascinated by the CleverPet Hub and am just dying for the fluffies to give it a try.
Three drooly, dirty dogs share water bowls in this house and believe me – they get gross. We have another PetSafe fountain that I absolutely love, but we need to replace the other water bowls around the house with these amazing fountains to keep the fluffies hydrated.
Floofy dogs in the pacific northwest. Need I say more? Since Kiska goes to work with me every day, we have to do potty walks in the rain. I hate having a wet floof come back into the office with me, so a rain jacket is on her Christmas list this year.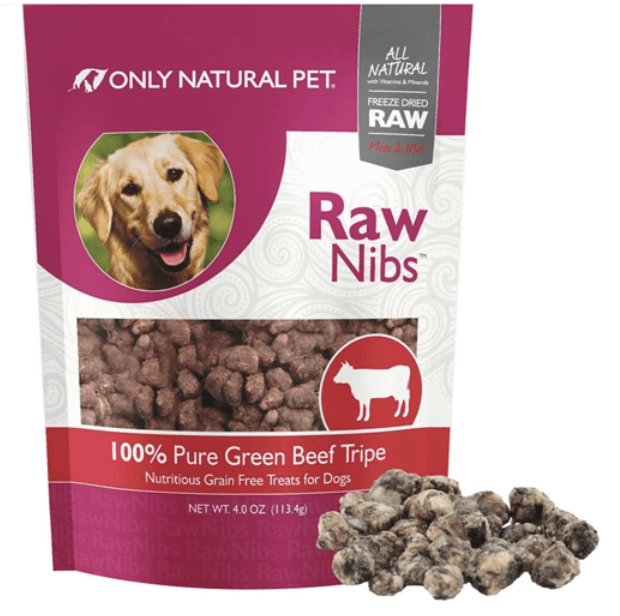 If you need a high-value training treat, these green beef tripe nibs are the pyrfect choice. The fluffies know exactly what these are before I even open the bag!
Now, on to the giveaway! Enter below for your chance to win and don't forget to swing by the other bloggers in the hop for even more entry opportunities!
We're doing something fun this giveaway as a special to all of you amazing people who follow the fluffies on social media! Every day we'll be sharing a daily bonus word or phrase on social media. Simply find the daily bonus and come back to this post to claim five extra entries. The bonus will be posted on a different site each day, so make sure you're following It's Dog or Nothing on Facebook, Twitter, Instagram, and Pinterest!
4 Gifts for Pets Giveaway – IDON Disclosure: The 4 Gifts for Pet Giveaway Hop is sponsored by CleverPet. The opinions and ideas in this post are my own and are uninfluenced by any other person or business. The individual sponsors are responsible for their giveaway prizes including shipping. This post includes affiliate links. If you purchase something, I may receive a small commission. There is no extra charge to you and it helps me keep It's Dog or Nothing running.