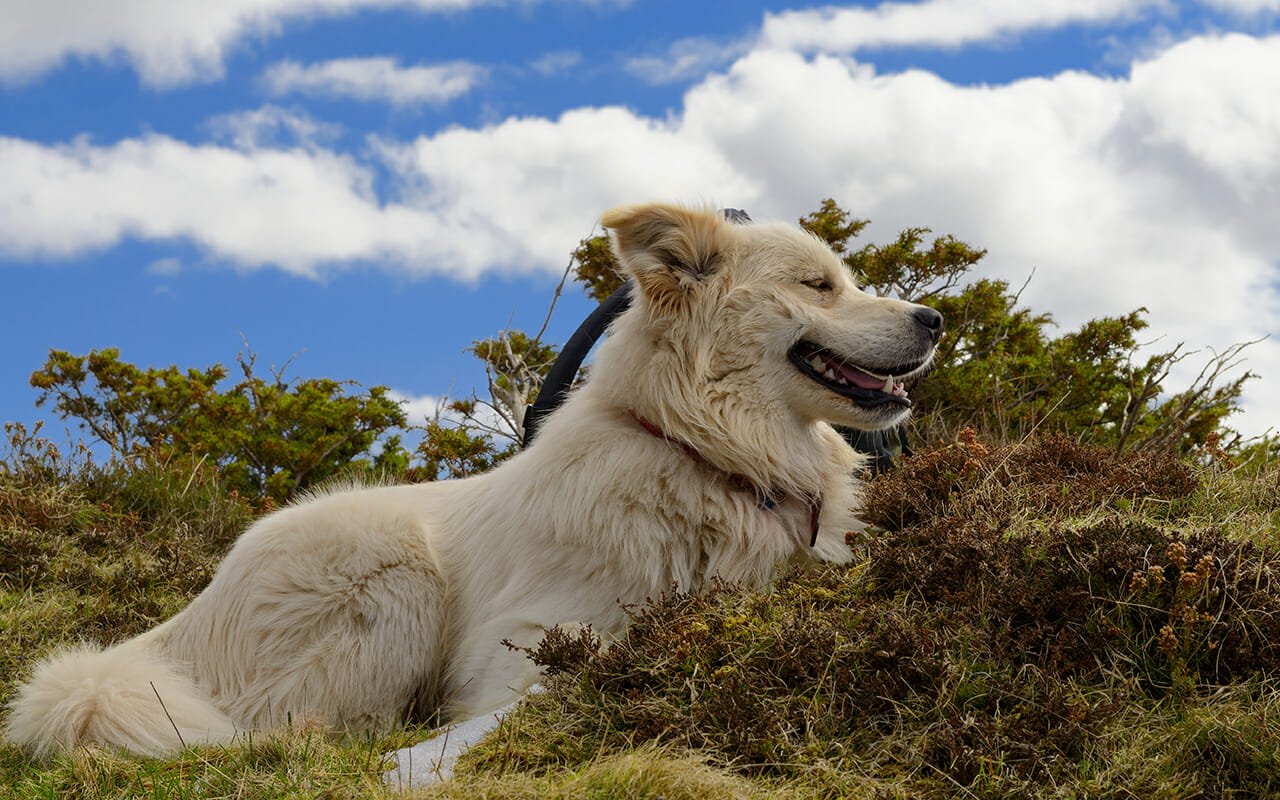 We're feeling summer and it's the time where I start seeing the same question appear in every Great Pyrenees forum.
Is it okay to shave my Great Pyrenees?
I get it. We all want to keep our furry friends as comfortable as possible as the weather warms up, and we often see their coats as the main source of potential discomfort.
But if taken care of properly, your dog's double coat is all he needs to keep cool and comfortable in the warmer months.
[Read more…]

about To Shave or Not to Shave? The Double Coat Debate