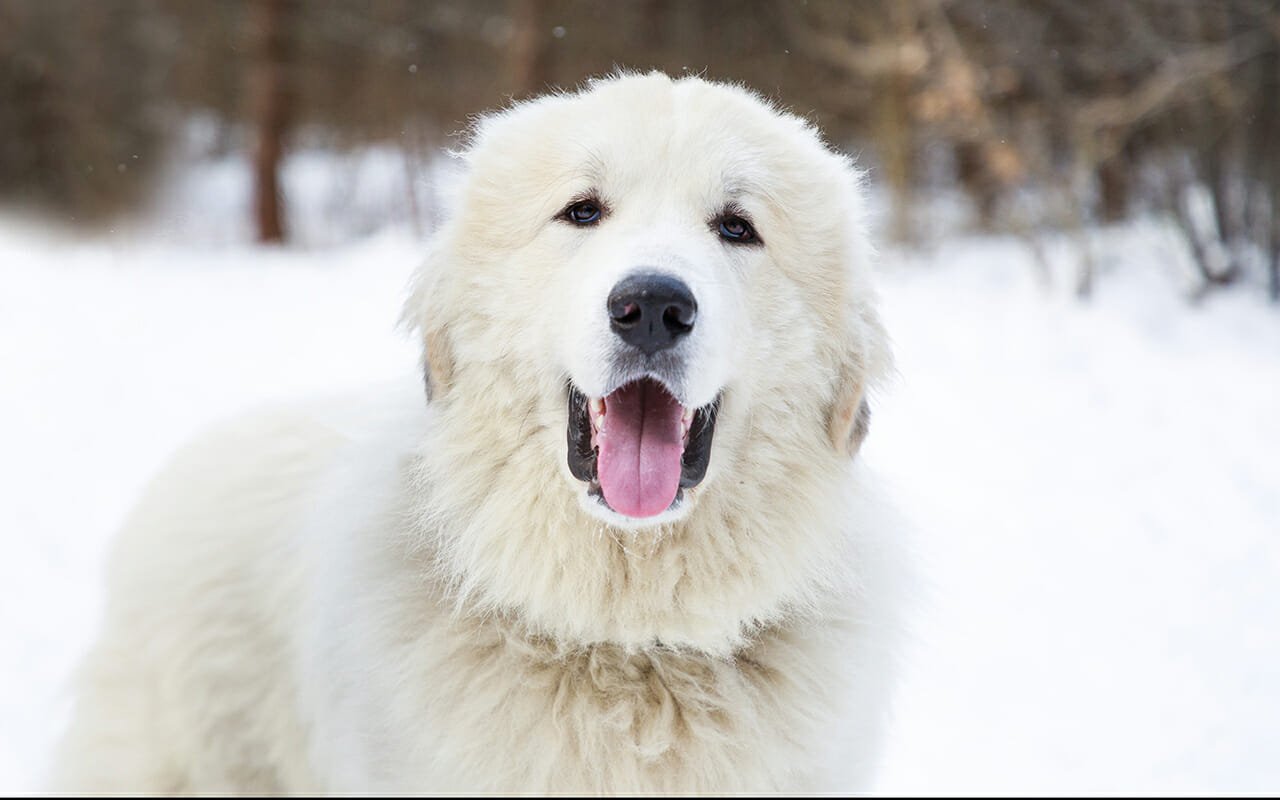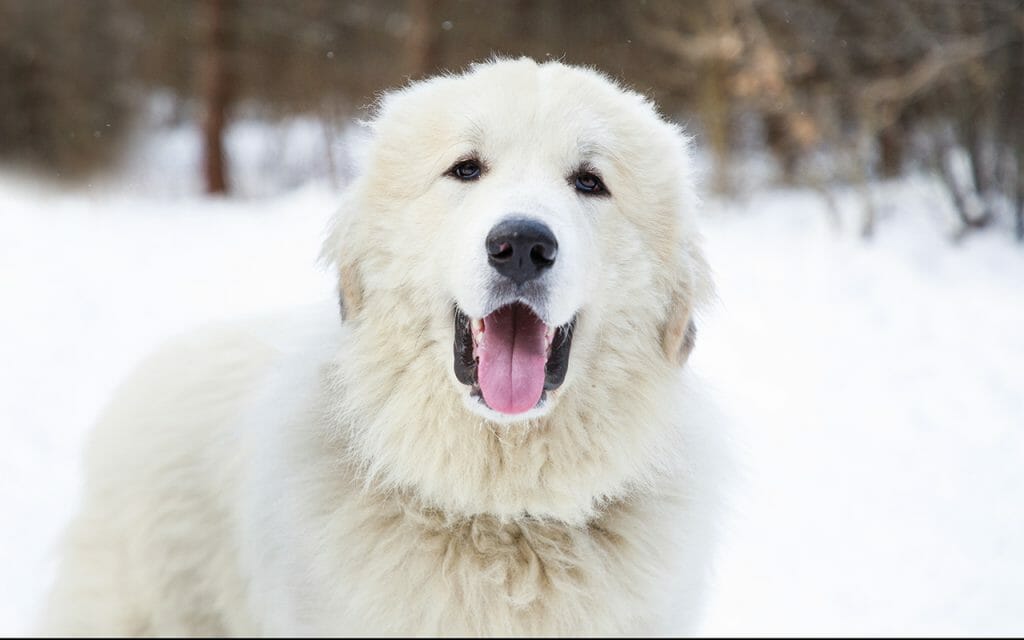 If I had a dollar for every time someone asked me how much my Great Pyrenees cost, I'd have enough money to buy 100 acres of land and build the Great Pyrenees rescue of my dreams.
The question is asked all the time. And honestly, it makes me pretty uncomfortable.
Because people are generally only interested in the initial cost of a puppy or rescue dog. They don't care about the lifelong expenses that are just as—if not more—important.
So, let's start at the beginning—acquiring the dog.
[Read more…]

about How Much Does a Great Pyrenees Cost?