This post may contain affiliate links. You won't pay a penny more, but you'll help keep It's Dog or Nothing running (websites are expensive!) and the floofs fed (they're even more expensive - as you well know) ;)
Last week we gave you some tips for taking your dog to the beach along with an adorable video of puppy Mauja (missed it? see it here). That post was a part of PetSmart's Passport to Summer campaign where they are sharing tips on summer fun with your #NewPetPartner. Follow the hashtag for some fun pictures, tips, and tricks! Well, today I'm going to share Mauja and Atka's summer passports.
Mauja and Atka have done many, many things recently.
Just this summer the fluffies have:
Swam in the river
Visited Helena, MT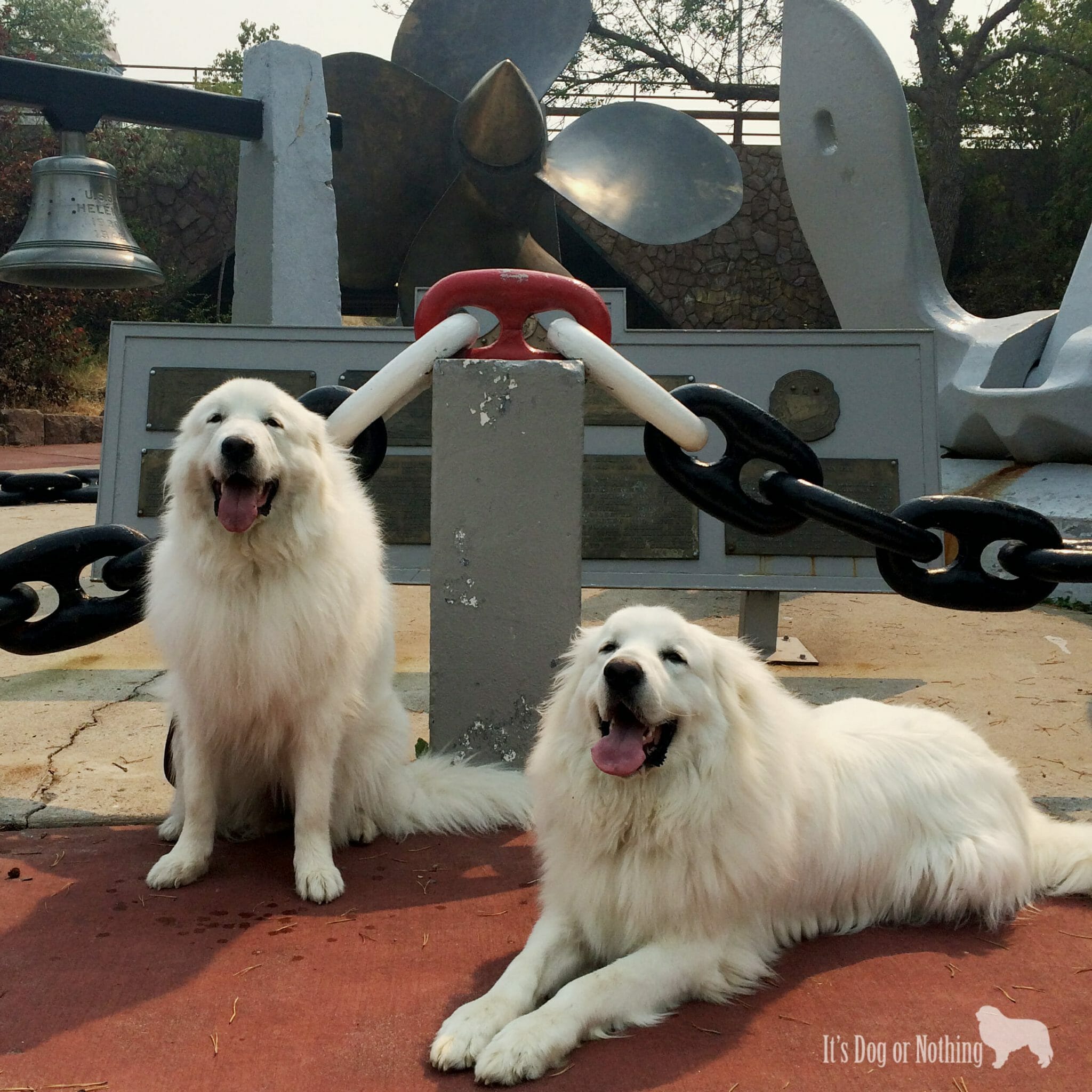 Traveled to Nashville, TN for BlogPaws
Dined at several outdoor restaurants
Appeared on BuzzFeed (full article here)
Been interviewed by Natural Balance (video here)
Enjoyed many pool days
Eaten far too many marshmallows
Devoured many Doggie Cone treats
Attended many training classes
Played with new puppy friends
Ridden in a new car
Watched the U.S. Women's soccer team win the gold
Made new human friends
Enjoyed puppaccinos
Played many games of fluffy soccer
Hosted visits from family (for more fluffy soccer)
Napped, napped, and napped some more
A special thanks to Chuckit for the fun, summertime toys!
What have you done with your pups this summer?
Disclaimer: This post is part of PetSmart's #NewPetPartner campaign. It's Dog or Nothing was compensated to help spread the word, but don't worry – the content on It's Dog or Nothing will never be influenced by an advertiser and we only share things we feel you would enjoy!