This post may contain affiliate links. You won't pay a penny more, but you'll help keep It's Dog or Nothing running (websites are expensive!) and the floofs fed (they're even more expensive - as you well know) ;)
Little one is growing like crazy and I'm thrilled she's staying in our home. Since changes are starting to happen more slowly, we're moving to monthly posts. Here are her current updates!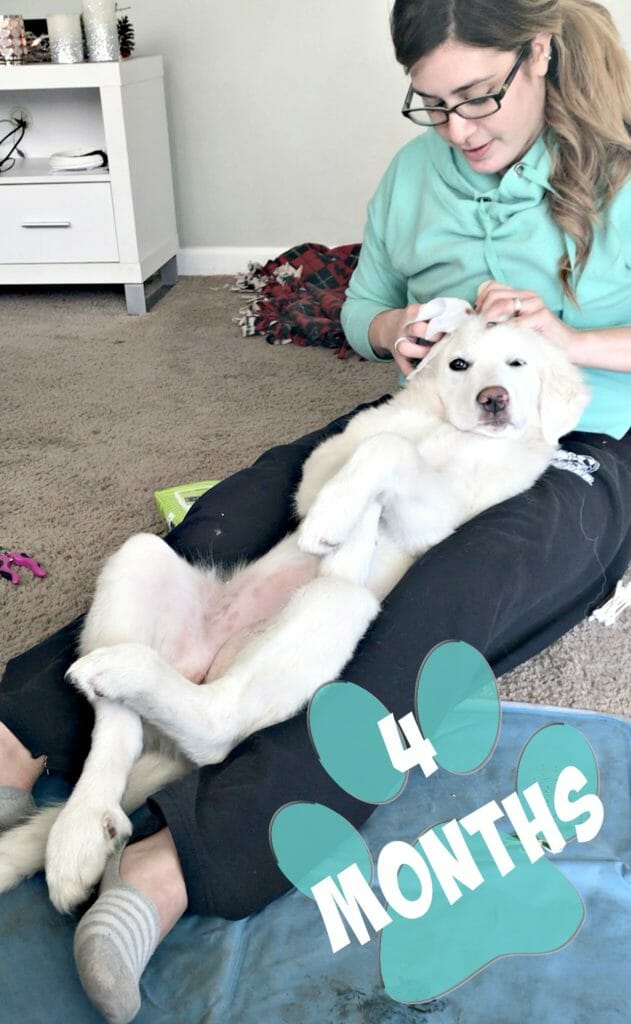 Weight: 35 pounds
Height at withers:   17.5 inches
Length (shoulders to base of tail):   19 inches
Favorite treat: Only Natural Pet MaxMeat Air-Dried Food (yes, technically a food but also a great treat!)
Favorite chew: Beef Tripe Wafers
Favorite thing to chew: Paper/cardboard
Favorite toy: Toys that "crinkle" (beginning to wonder if this will ever change)
Waking up at night?: Nope! Been great for a while now.
Accidents in the house?: None! She's been great at running out if the door is open or asking to go out.
Skills learned: Lap and place
New experiences: Went to a dog-friendly bar and had the time of her life
Naughty habit: Stealing anything she can get her paws on 😉
Victories: Bonding with Mauja <3
What we're working on: Come and under
4 Month Photos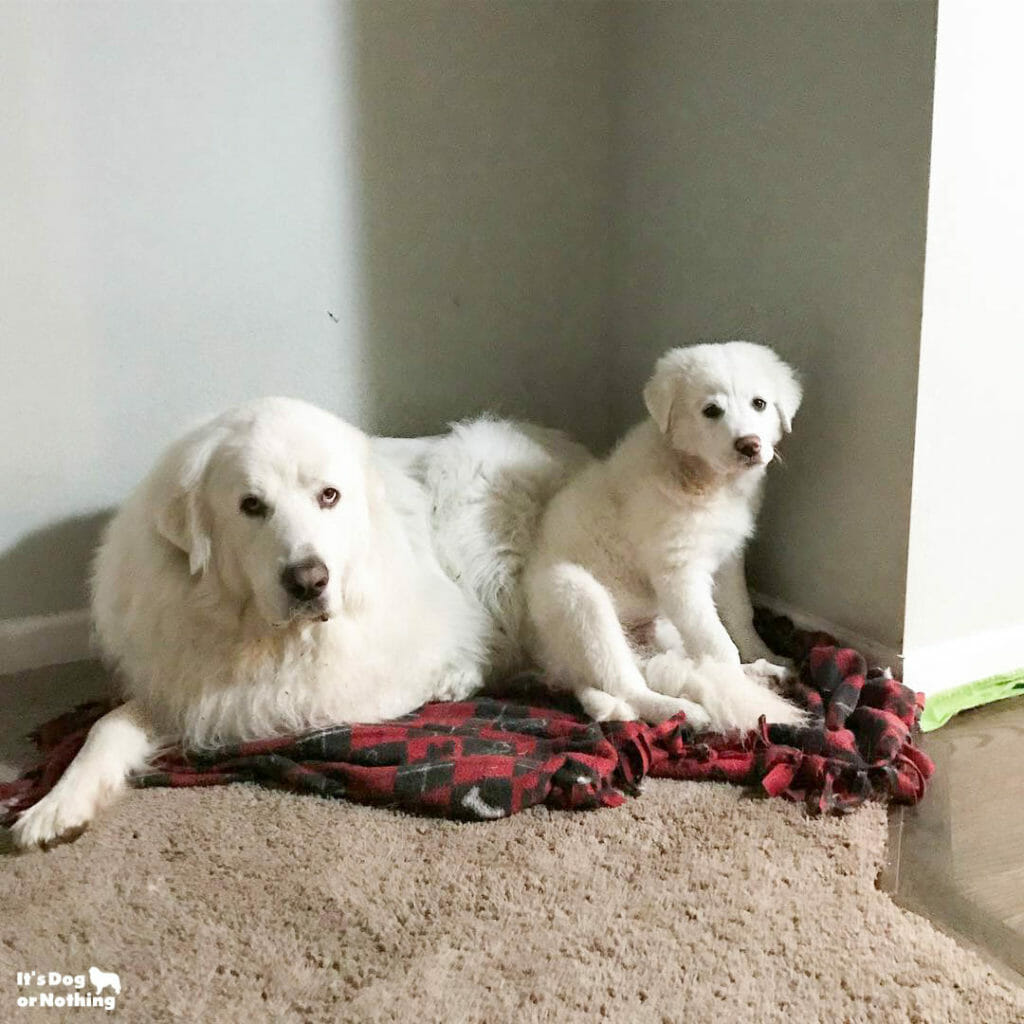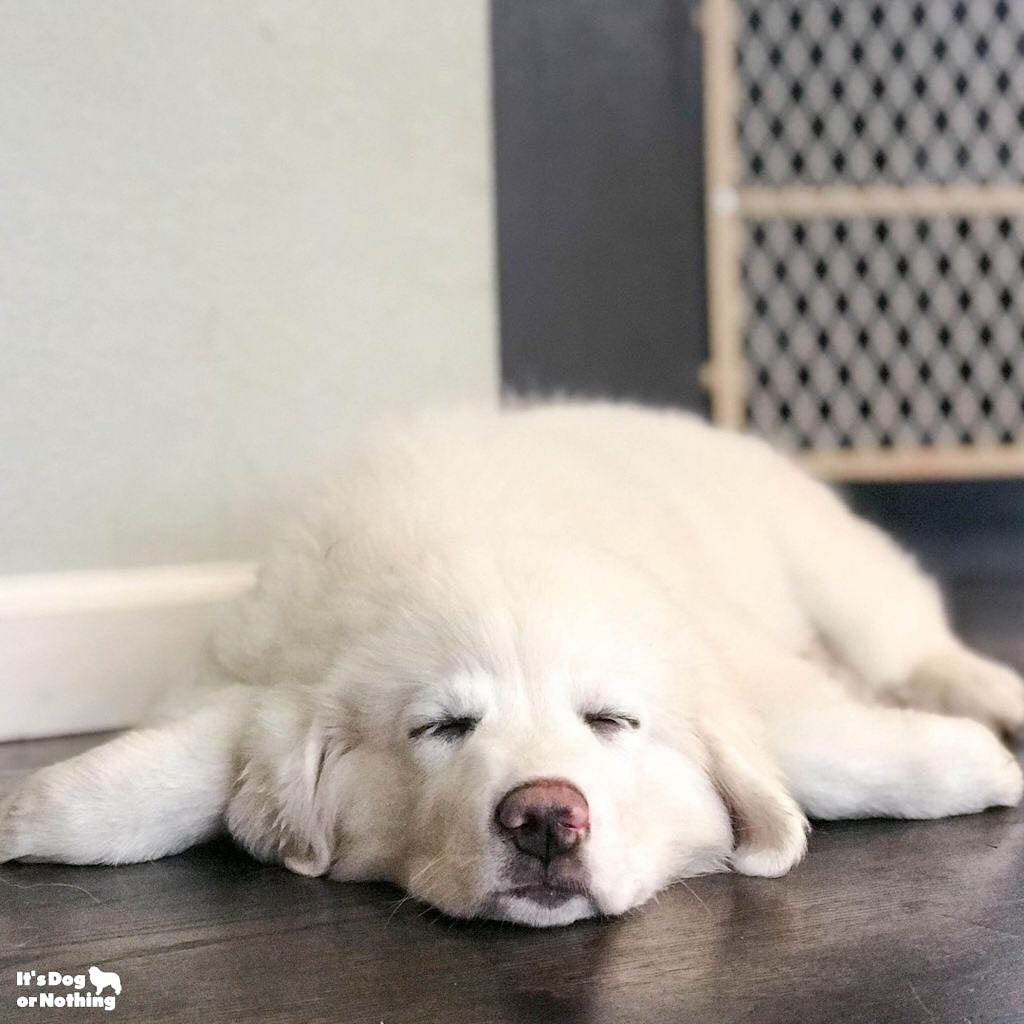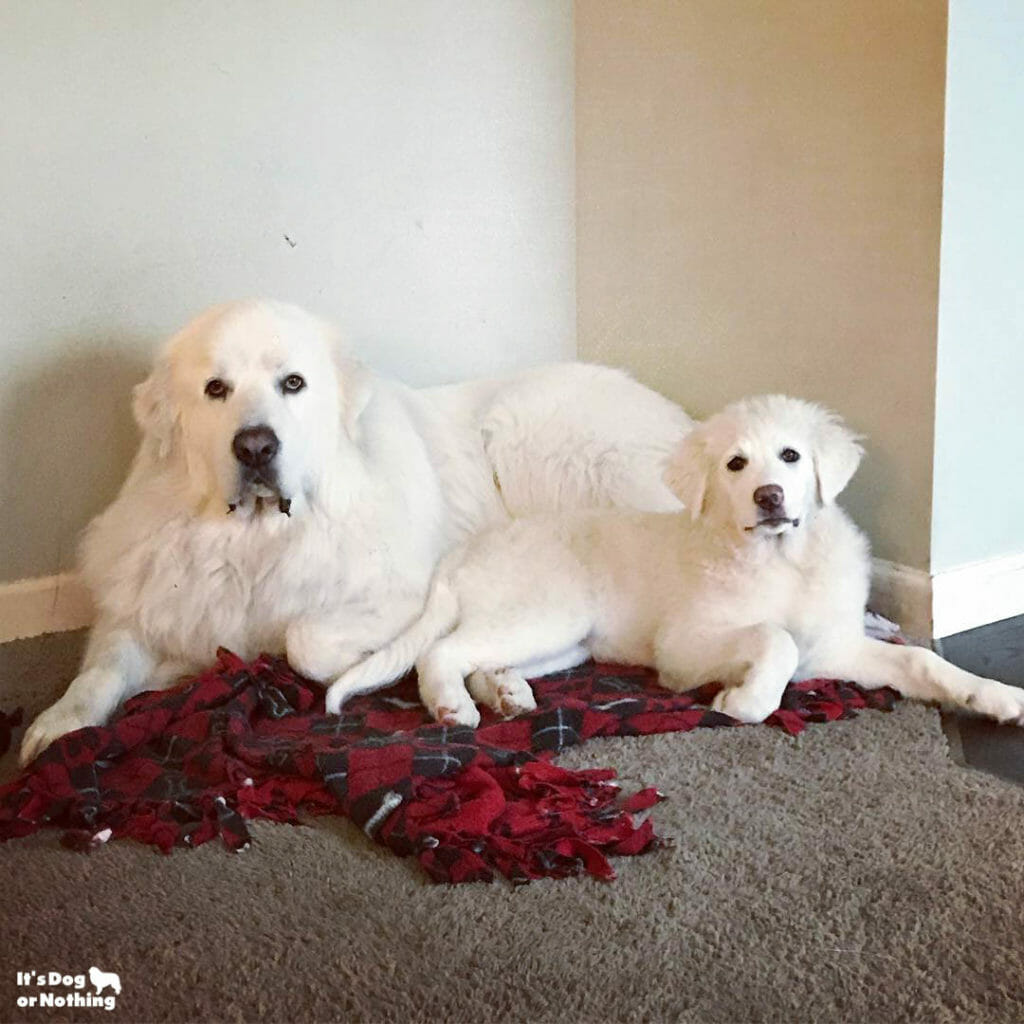 KEEPING UP WITH KISKA